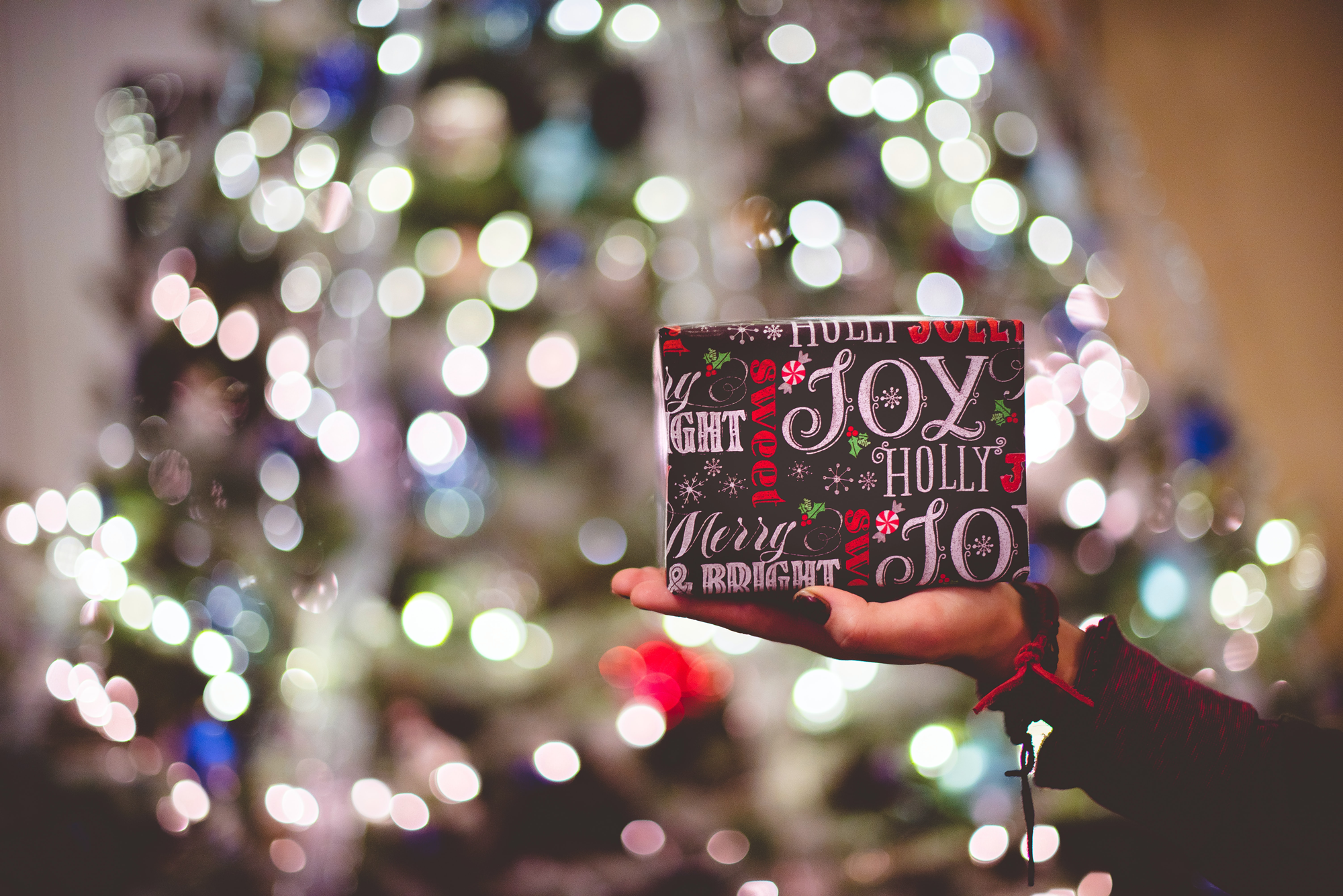 The Rotary Christmas Parade is a great opportunity for you and your organization to step up in front of the community! 
This annual parade is viewed by thousands of people in-person, as well as online. 
For more information on sponsorship and the opportunities it may present, please feel free to take a look at our sponsorship package below!
If you are ready to start your sponsorship journey, fill out the form below and send it to us! Or if you would like to speak with someone further, please email projectmanager@chilliwackchristmasparade.ca and we will get back to you shortly.