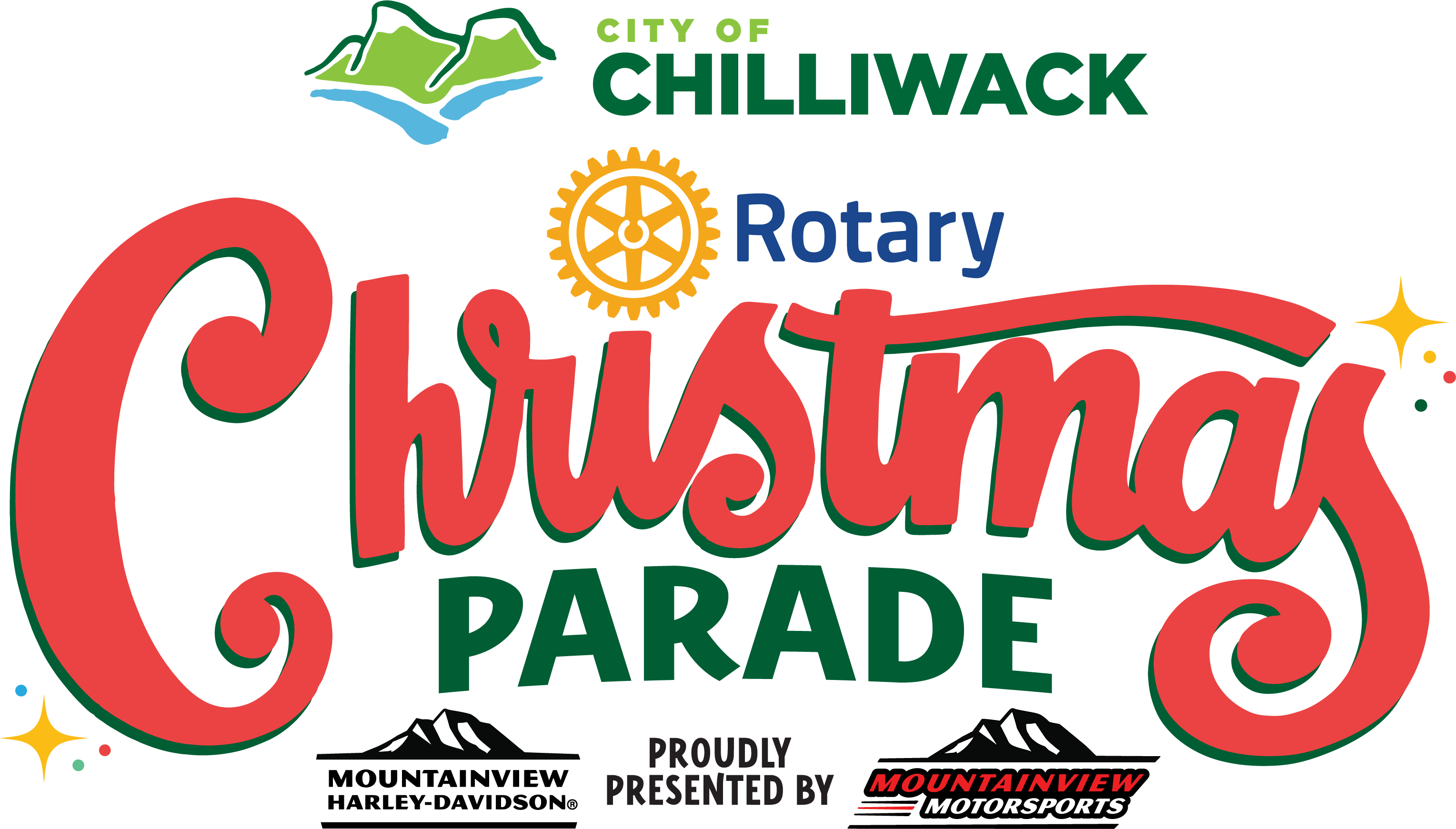 The Brightest Night of the Year
Saturday December 2nd, 2023
Our Parade is Made Possible by Our Parade Sponsors
Come Join the Rotary Christmas Parade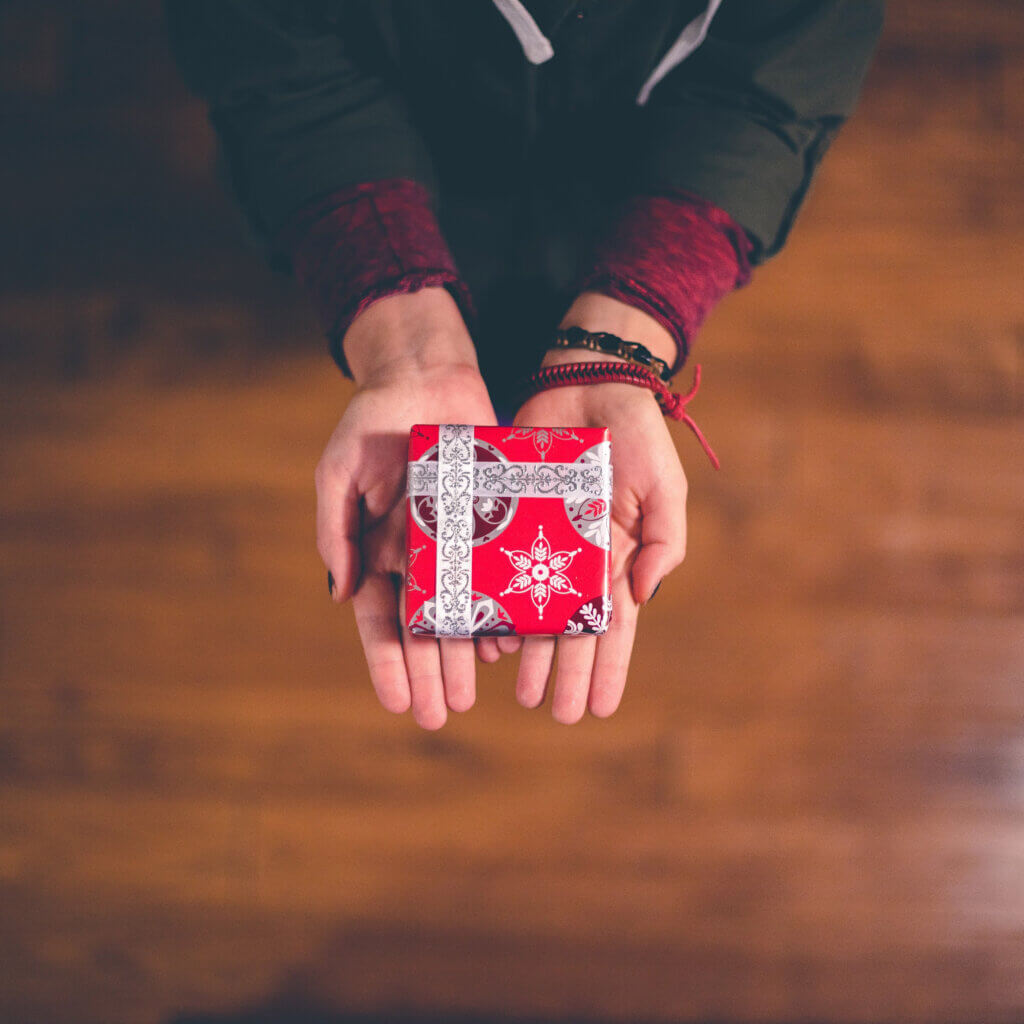 Interested in becoming a parade sponsor?  Learn more how your organization can benefit here!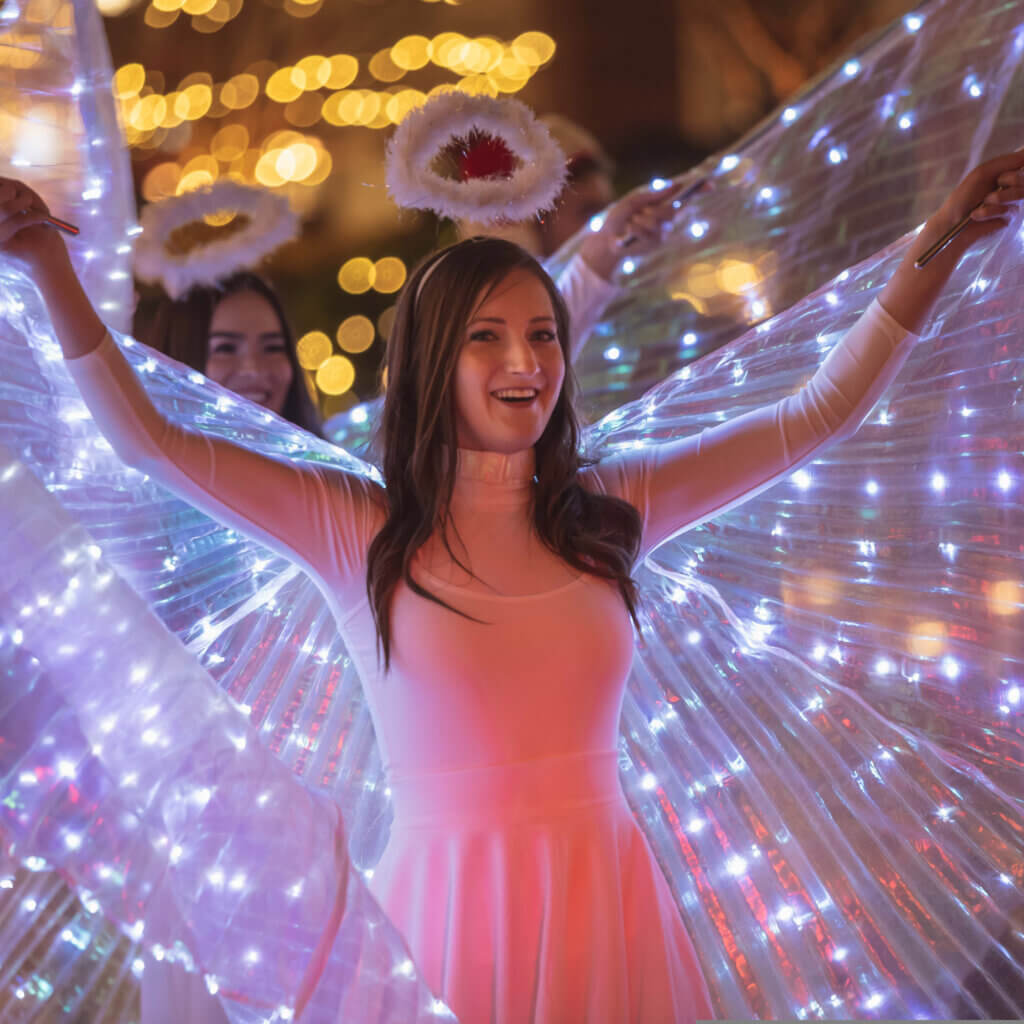 If your team, organization, or business would like to join the parade, see here for details!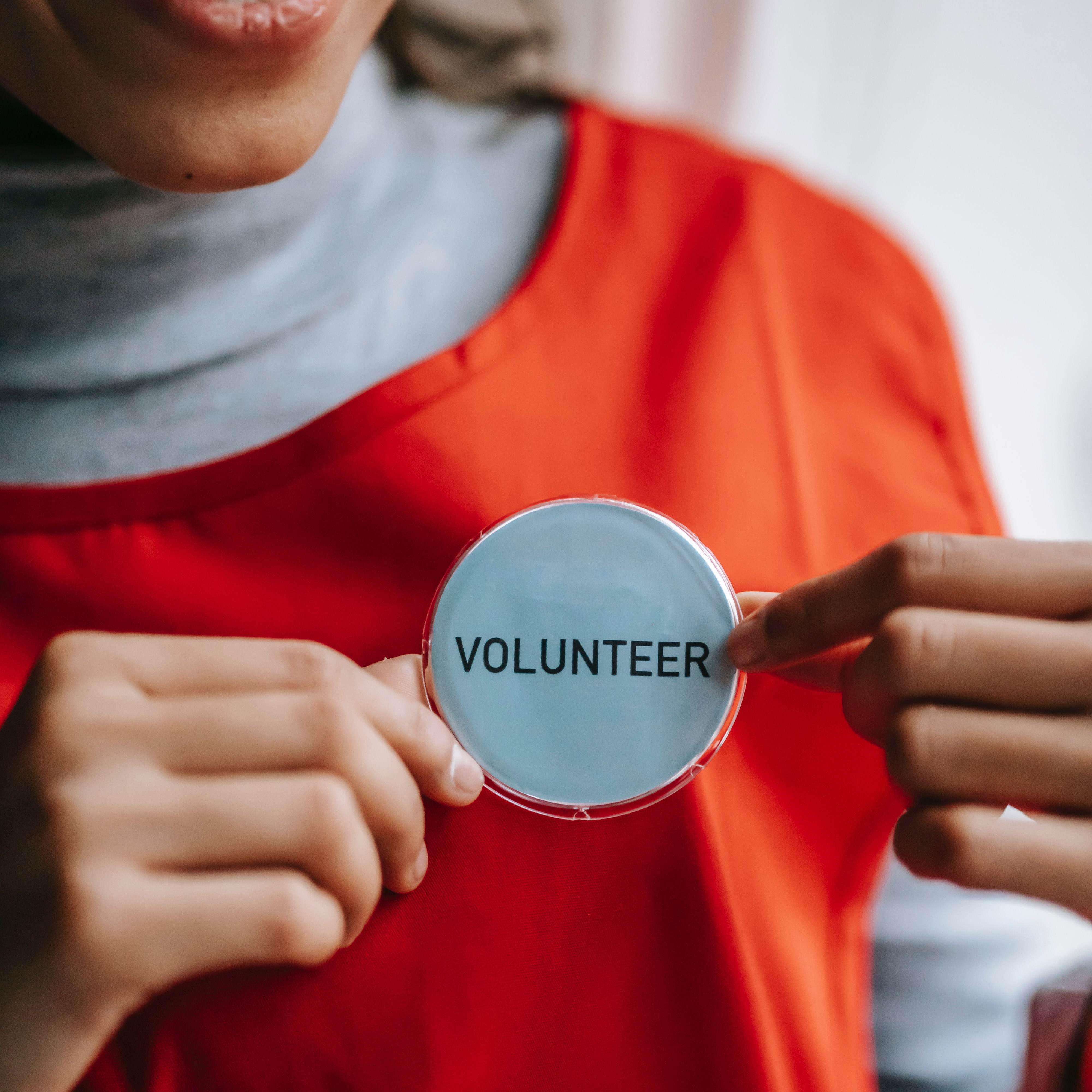 From organizing floats or directing traffic, we have many volunteer positions available, come volunteer!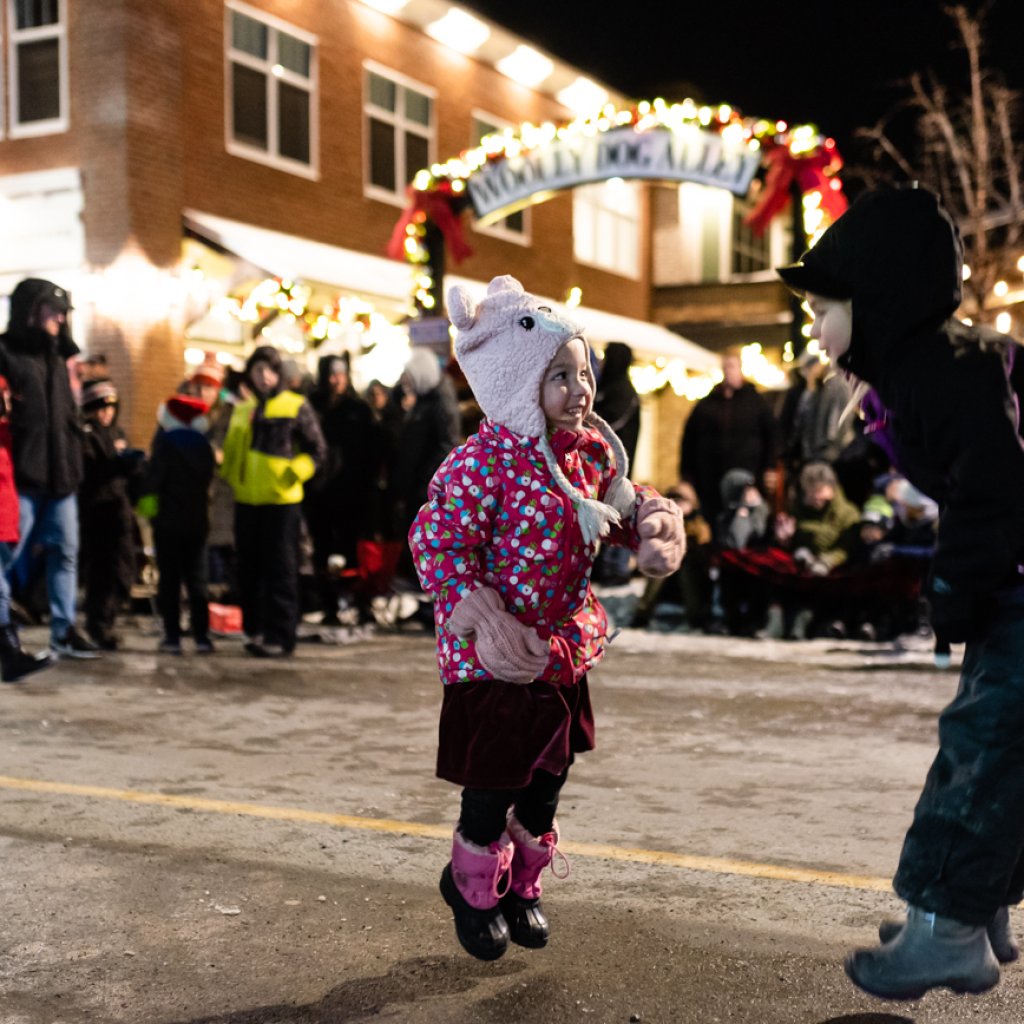 Know where and how you can watch the parade in person or the comfort of your home!