The Rotary Clubs in Chilliwack partnered with the City of Chilliwack to create a one-of-a-kind annual tradition for the first Saturday of every December:
The Rotary Christmas Parade!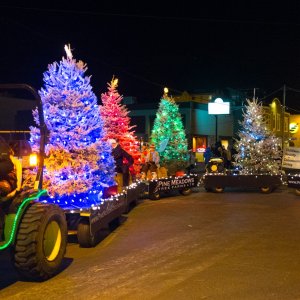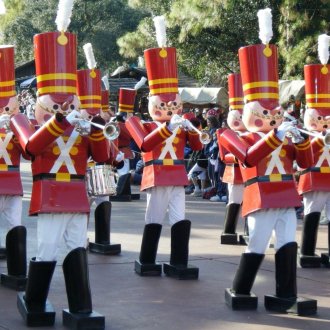 We couldn't do this without The Rotary Clubs
See the Parade in Person!
Come on down to watch the parade in person! It starts on Yale Road, in front of Chilliwack Senior Secondary School and travels through historic downtown Chilliwack, where thousands can watch the festivities from the sidelines and even catch a glimpse of Santa himself!